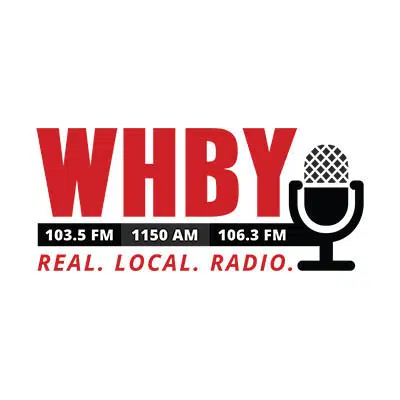 A non-profit that provides transitional work for people in early recovery from drug or alcohol abuse is getting money to help increase substance abuse awareness in the workplace.
Lynn McLaughlin is the education and development specialist at Apricity in Neenah. It used to be Step Industries. She says the $585,000 grant comes from the Substance Abuse and Mental Health Services Administration.
She says their goal is to create employee-friendly work environments. McLaughlin says the first year of the program starts October 1.
She says they'll work with a couple of businesses, one large and one small. She says they hope to add four to five workers in each of the following two years, and then expand statewide.