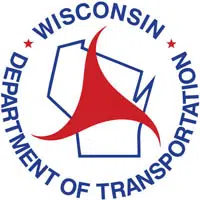 Drivers heading between Hortonville and New London on Highway 15 will have to find a different route for a couple of weeks.
The DOT is shutting down the road between Cross and River roads to replace a culvert.
The work is scheduled to start today and run through Friday, October 5.