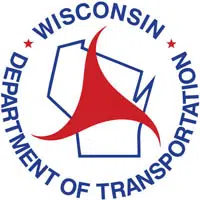 People had a new way to get around the Fox Cities 25 years ago today.
Highway 441 opened, giving drivers quicker access to Menasha and the southeast side of Appleton.
Appleton Mayor Tim Hanna says the planning started years earlier, and the growth in those areas wouldn't have happened without it.
It was originally known as the Tri County Expressway because it passes through parts of Winnebago, Outagamie and Calumet counties.
Today, workers are continuing a major expansion project along the highway from I-41 to the Oneida Street exit.