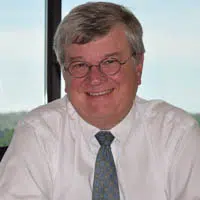 Highway 441 opened 25 years ago today, and Appleton's leader remembers that people were getting a sneak peak of the new road before cars were allowed on it.
Mayor Tim Hanna says people walked, biked and rollerbladed along the highway. He says some walked their dogs. He says that stands out, when he thinks back to the opening.
Hanna says people did the same thing years later, when College Avenue was being rebuilt in the downtown.