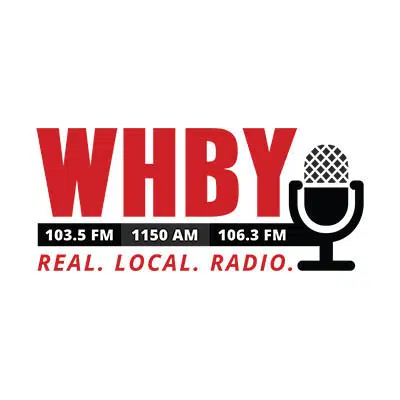 A graduate of Appleton North High School helped make a video that's going viral, after Packers linebacker Clay Matthews was penalized again for roughing the passer.
Alyssa Gruender and her boyfriend Sean McGann recorded it yesterday, and posted it on Twitter. She plays a quarterback, and McGann picks her up and gently sets her down. McGann put a pillow under her head, and kisses her forehead, when a penalty flag comes in.
ESPN and other sports outlets have retweeted the video.
Gruender is a student at UW-Stevens Point.