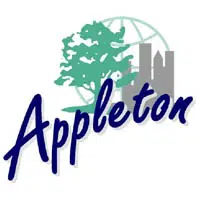 A downtown Appleton business is donating $100,000 for a new playground in Jones Park.
Principal Financial Group plans to pay for the project. Deputy Parks Director Tom Flick says the city will put up a sign recognizing Principal's contribution. He says it will stay up for at least five years.
Some of Principal's corporate offices are located downtown near Houdini Plaza. That's a short distance from Jones Park.
The city council still has to vote to approve the donation. The revamped park is expected to open sometime next year.