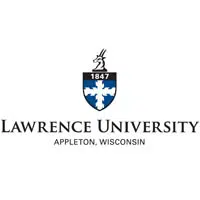 The shooter at a Middleton software company went to Lawrence University in Appleton.
Over 20 years before he opened fire on some of his co-workers 43-year-old Anthony Tong roamed the Lawrence campus. He studied physics and he graduated in 1997.
Police say Tong shot three people at WTS Paradigm last Wednesday. Those victims are all recovering from their gunshot wounds. A fourth person was grazed by a bullet. Police shot Tong and he died at a Madison hospital.
Former Madison Alderman Chris Schmidt said he went to Lawrence with Tong and they were both in the physics program. He says Tong studied often in the library and he was interested in computers. He says Tong was as sociable as anyone else.