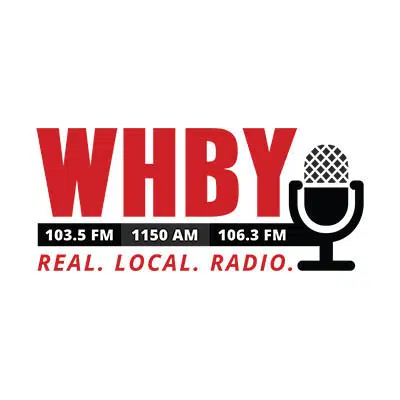 A Brown County committee plans on installing rumble strips at six rural intersections but will hold off on five other spots.
Members of the Planning, Development and Transportation committee heard from people on both sides of the issue last night.
Rumble strips has been in the spotlight ever since two people were killed in a crash in July in the town of Morrison at Highway G and Highway Z.
The accident happened after rumble strips were removed.
County Highway Commissioner Paul Fontecchio thinks rumble strips are the safest option.
There were 15 deadly crashes at rural intersections between January 2015 and June 2018.
Some people who live near the proposed rumble strip intersections say they're too noisy.