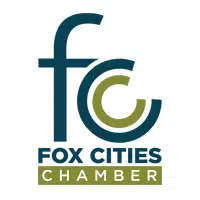 The search for a new head of the Fox Cities Chamber of Commerce is over.
Becky Bartoszek, a strategic business partner with AIA in Neenah, will take over as president and CEO.
Sharon Hulce of Employment Resource Group is on the chamber's board. She says they were looking for an inspirational leader, and Bartoszek fits the bill.
She says it was also important to find someone for the long term, and Bartoszek told them she plans on staying in the Fox Cities for the rest of her life.
Bartoszek will start with the chamber on October 15. She takes over for Bob Mundt. He resigned in June to take a similar position in his hometown of Sioux Falls, South Dakota.