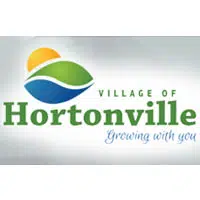 Hortonville has a new village administrator.
He's David DeTroye, and he spent the past year working for the city of Sheboygan, focusing on special projects. Before that, he was the assistant administrator in Delafield, in the Milwaukee area.
DeTroye says he grew up in Kiel, and Hortonville reminds him a lot of that. He says he wants to help move the village forward and build on the population base.
DeTroye says Hortonville has a phenomenal school district, and there are a lot of opportunities for growth.
Former administrator Diane Wessel left over the summer to take the same job in Bellevue.