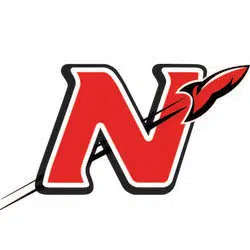 Neenah's school board wants to know what the community thinks about potential school projects.
Members started studying all of its buildings over a year ago.
District Spokesman Jim Strick says they're mailing a survey today. He says the main priorities are safety and security and Shattuck Middle School. He says they also ask about how people feel about a potential building for grades five and six. Strick says there are also other questions about all different school levels to find out what the community wants to see.
Strick says they'll also ask about the possibility of a referendum. The deadline to do the survey is October 22nd.
Strick says the board will go over the results and they'll use the feedback to figure out how to move forward.