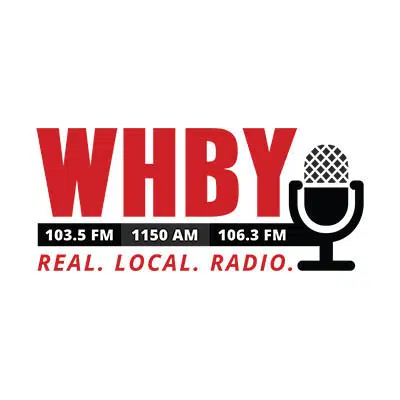 A group kayak and canoe paddle on the Fox River scheduled for Saturday will be delayed for a week because of high water.
About 180 people signed up for the Appleton Locks Paddle. Organizer Jeff Mazanec says the trip wouldn't be safe because the water flow is too strong. He says the route is six miles long. Mazanec says they start at Lutz Park in Appleton and end in Sunset Park in Kimberly.
Mazanec says they're pushing back the paddle until next Saturday October 6th. He says the extra time will also let more leaves change colors and make the trip even better.