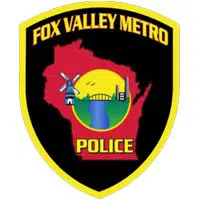 Police say they locked down schools in Little Chute as a precaution late this morning.
They say someone called police after seeing a person walking along a sidewalk in the downtown with a long gun concealed under a coat. Fox Valley Metro police say they found out the person bought a BB gun at a local resale shop, and was carrying it home.
They say the person wasn't a threat and the lockdown was lifted.