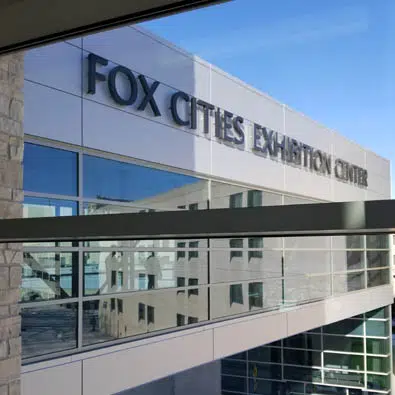 The Fox Cities Exhibition Center in downtown Appleton is already filling more hotel rooms than expected.
Pam Seidl is the executive director of the Fox Cities Convention and Visitors Bureau. She says a consultant put together projections for room nights for the first three years, and they're already ahead of them, in two of the three years.
The room numbers for this year are about 500 more than the projection of 4,000. The current total for next year is about 600 under the estimate of 6,000. For 2020, almost 9,500 rooms are booked. That's nearly 1,500 above the projection.
The exhibition center is expected to have an economic impact of $6.5 million a year.