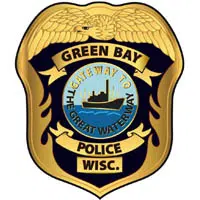 Several police departments from the Fox Valley area are going through anti-bias training hosted by Green Bay police.
Officers from Grand Chute, Wrightstown, and UW-Oshkosh, along with deputies from the Brown County Sheriff's department, are taking part.
Capt. Kevin Warych says the two-day initiative was open to departments from around the state. He says everyone has biases, based on where they're from, and how they grew up. He says they could be good or bad.
Warych says they're encouraging officers to recognize them.