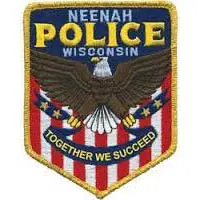 Neenah police believe the same man robbed a gas station off I-41 twice within about a month.
They say the man was taken into custody last Thursday on unrelated charges.
They're asking prosecutors to charge him with the two holdups of the Mobil station on Gillingham Road, near the Breezewood Lane exit. The last holdup was early last Wednesday morning.
Police say the robberies aren't connected to one at a Burger King on the other side of I-41, Sunday night.