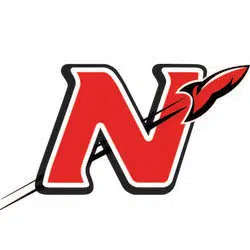 Three schools in the Neenah district are being honored by a national group for health and wellness.
It's the third time in four years Horace Mann Middle School is receiving the bronze award from the Alliance for a Healthier Generation. It's the second time in three years for Shattuck Middle School. Spring Road Elementary is being honored for the first time.
Spokesman Jim Strick says the group looks at the fitness programs at each school, and the meals that are offered by the food service company. He says the staff's involvement in the district's wellness programs was also considered.
Thirteen schools around the state are receiving the award. Four from the Howard-Suamico district are among them.