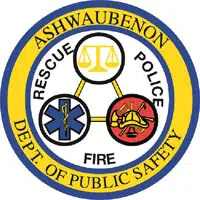 A 26-year-old Green Bay woman is in critical condition after a crash on the west side and an 80-year-old man is under arrest for driving drunk.
Police say John Gaie of Ashwaubenon turned in front of the woman at the intersection of Hwy 172 and Babcock Road.
The accident happened yesterday at 9:30 p.m.