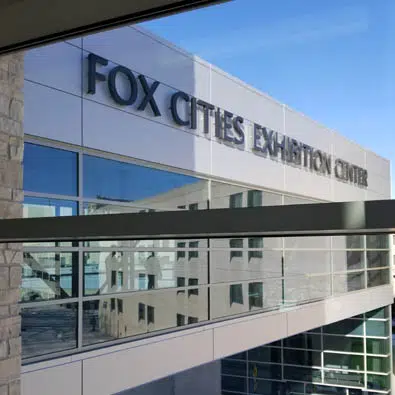 The staffers that are working to bring in groups to the Fox Cities Exhibition Center are reaching out to organizations in hopes of hosting them.
So far, they're exceeding expectations for the number of hotel rooms filled through events in downtown Appleton. The Red Lion Hotel Paper Valley is running the facility.
Linda Garvey is the general manager. She says they've done marketing in areas like Madison to create demand in those areas.
Garvey says their latest numbers show they're less than 100 rooms short of their goal for next year and well above the projections for this year and 2020. The Fox Cities Convention and Visitors Bureau is also helping with bookings.