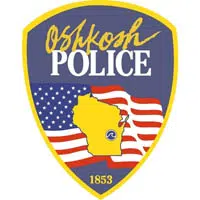 Police are saying they've had a number of reports of burglaries near the UW-Oshkosh campus.
Oshkosh Police Officer Kate Mann says they've happened over the past three weeks. She says they usually happen overnight. She says they're reminding people to lock their homes, cars, and garages.
Mann says they're asking anyone else to tell police if they've had something taken. She says they don't have a description of any potential suspects.