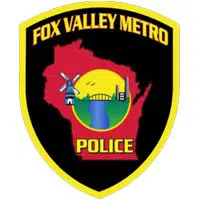 A spokesman for Fox Valley Metro police says yesterday's incident in downtown Little Chute is a good example of when people should call, if they see something suspicious.
Capt. Jeremy Slotke says someone reported that a man was walking along a street with a long gun under his coat. It ended up being a BB gun.
Schools were put on lockdown, as a precaution.
Slotke says they would much rather investigate something that turns out to be nothing, to keep the community safe.
Slotke says the man was walking home, after buying the gun at a local resale shop. He says officers explained to him how that was a poor decision.