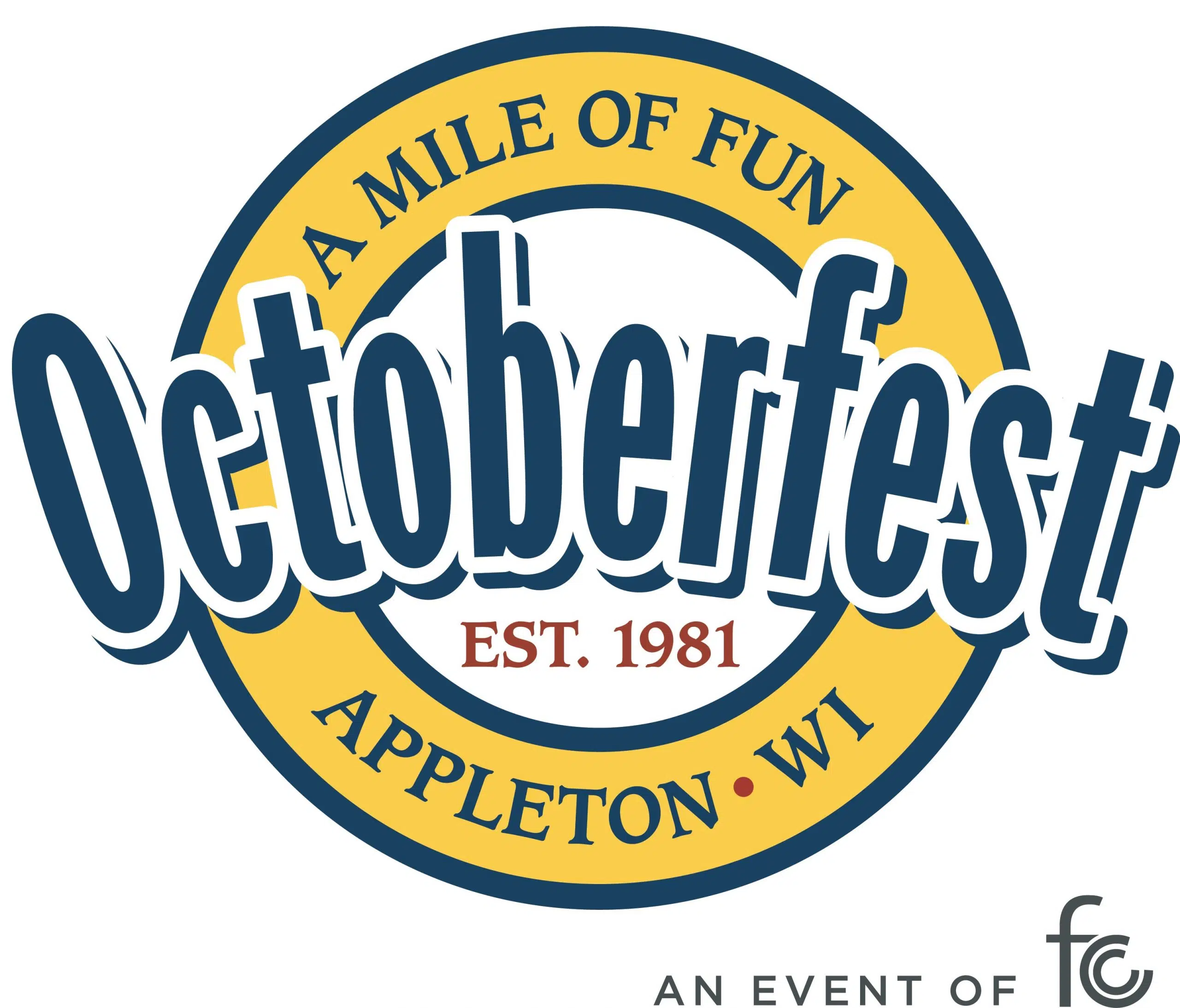 About 100,000 people could converge on downtown Appleton tomorrow for the annual Octoberfest celebration.
Eric Stadler is one of the organizers and he says they have some new things for families including at the Family Fun Area by Lawrence University. He says they have interactive circus stations for children. He says they also have family yoga at 9:15 a.m. on the Lawrence University Campus.
Octoberfest runs from 9:00 a.m. to 6:00 p.m. There will be more than 80 food vendors and bands at five stages along College Avenue. Everything starts tonight with the annual License to Cruise car show. It's from 6:00 p.m. to 9:30 p.m.