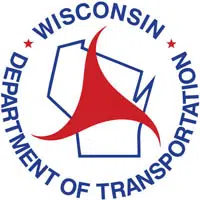 Starting tomorrow, drivers won't have to deal with construction anymore at the I-41 interchange with Highway 10-441, and over the bridge across Little Lake Butte des Morts.
DOT Project Manager Tom Buchholz says they're opening all of the lanes, west of the Racine Street exit. He says it will be the first time in four years that there won't be any lane closures in that area.
Buchholz says they will still have to do some minor cleanup in that area over the next few weeks. But he says that shouldn't impact traffic.
The entire Highway 441 expansion project is expected to be done in the fall of next year.