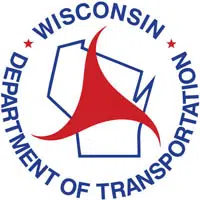 The biggest part of the Highway 10-441 expansion project is done four years after work started.
All of the permanent lanes opened over the weekend at the I-41 interchange and on the bridge over Little Lake Butte des Morts. DOT Project Manager Tom Buchholz says the interchange is one of the most expensive they've built in the region. He says it provides continuity for travelers.
Buchholz says drivers had to deal with very narrow lanes over the bridge during much of the project. He says considering the amount of traffic things went relatively smoothly.
Crews continue to work to the east of the Racine Street exit. They're expected to finish the rest of the expansion project in the fall of next year.