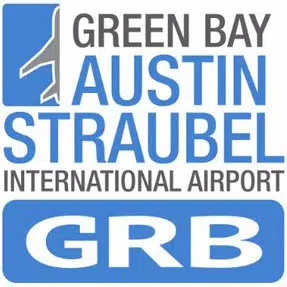 70 years ago today the first commercial flight left what's now called Austin Straubel International Airport in the Green Bay area.
Airport Director Marty Piette says it was known as Austin Straubel Field back then. He says they now serve over 600,000 passengers everyday. He says they have flights to places like Detroit, Chicago, Minneapolis, and Atlanta.
Piette expects the airport will continue to grow as long as northeast Wisconsin does too. The airport was named for Austin Straubel, a lieutenant colonel in the U.S. Army Air Corps. He was killed in the Pacific in World War II.