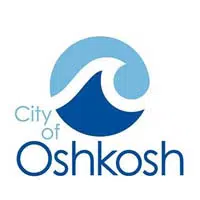 A stretch of Oshkosh Avenue in Oshkosh is closing today so crews can install new sewer pipes.
Director of Public Works James Rabe says it'll be shut down between Fox Street and Punhoqua Street. He says it's not connected to the new Oshkosh Corporation Headquarters.
Rabe says this is part of a different project. He says they recently replaced a pump station in the area because the existing one was nearing the end of its useful life.
Rabe says these new pipes will better serve people and businesses from Sawyer Creek north to Lake Butte des Mort and from Eagle Street to the Fox River. He says they plan to finish the project in about a month.