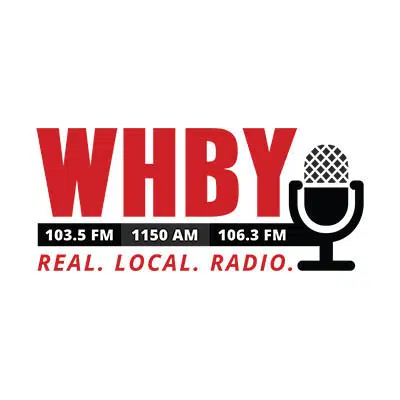 Green Bay's Bay Beach Amusement Park closed for the season yesterday but not before three-and-a-half million riders visited.
Manager Jason Arnoldi says that number is about the same as the last few years and calls the season successful.
He says a new train that let people see a whole new side of the park drew people in and he says a new concession stand shortened lines.
Arnoldi says he's excited about a new Ferris wheel that will be coming in next year.
Arnoldi says the Ferris wheel will be twice as high, giving riders an incredible view of the water.