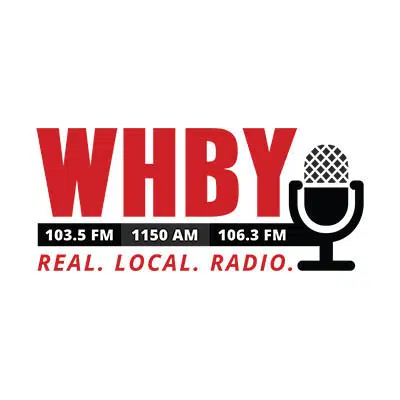 Now that work is done on the biggest part of the Highway 10-441 project emergency crews hope they won't have to deal with as many traffic issues.
During construction of the I-41 interchange and the bridge over Little Lake Butte des Morts there were narrow lanes and crashes could cause big backups.
Lieutenant Darin Rice is with the Winnebago County Sheriff's department. He says they didn't have significant issues over the course of the project. He says there was some problems removing vehicles if an accident did happen.
The DOT completed all of the major work on the project west of the Racine Street exit over the weekend. They're expected to finish the rest of the expansion by the fall of next year.