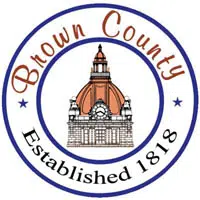 The proposed budget for Brown County next year includes the lowest property tax rate in a decade.
County Executive Troy Streckenbach says a big reason for that is the county's half-cent sales tax. He says they're paying for road construction projects up front.
The proposed tax rate is 446. That's down 10 cents from last year. For the county's share of their property taxes people would pay 446 dollars for every $100,000 of value of their home. The tax levy of about 92 million would be nearly $1.4 million dollars more than this year.