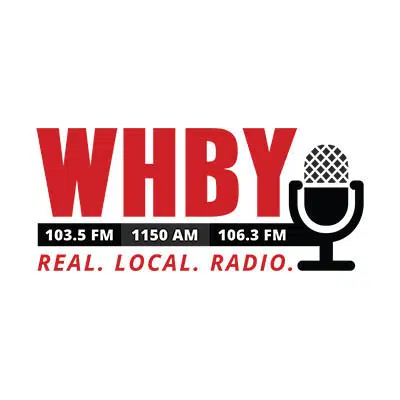 A local community is receiving a national award from a group that judges places on their plants and civic pride.
Combined Locks beat out 250 communities to receive the top honor for Overall Impression from America in Bloom.
Village administrator Racquel Shampo-Giese says they beat out communities that have over 50,000 people. She says the judges said Combined Locks isn't a sleepy little village but a vibrant community. She says people notice the cleanliness and recreational opportunities.
It's the fourth time the village has participated in the competition and the second time it's won. Shampo-Giese says the last time they finished first in what's called the population category. Combined Locks was one of two communities in the state to enter the competition.