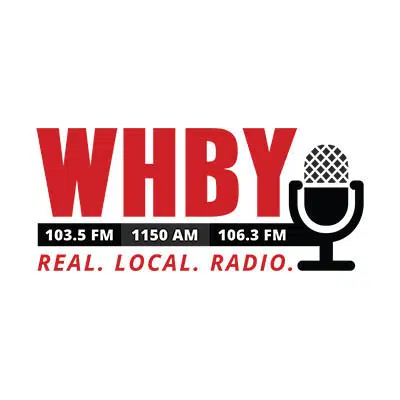 Organizers got together in Appleton today to unveil the new name of the merger between three housing organizations.
Joe Mauthe is the executive director of the Housing Partnership of the Fox Cities. He says they joined with the Fox Valley Warming Shelter and Homeless Connections. He says the new organization is called Pillars.
Mauthe says their brand statement is to provide shelter, support, and solutions for people. He says their goal is to address the housing needs of the community.
The three agencies that merged served about 2,400 people.