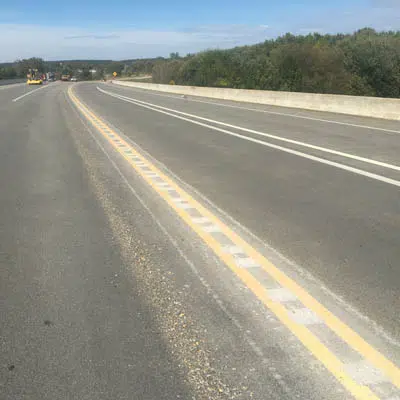 Some extra safety measures are in place on Highway 45 in New London after a deadly crash last year.
61-year-old Shirley Duwe of Marion died after another driver crossed the centerline near Highway 54. Police say the driver thought the two-lane highway was four lanes.
Sergeant Nathan Borman is with the Outagamie County Sheriff's department. He says a friend of Shirley talked to the DOT about making the road safer. He says officials added some signs and put rumbled strips along the centerline. He says that will warn drivers that it's not just a lane divider.
Borman says Shirley's friend wanted to remain anonymous. He says she didn't want it to be about her, but about making the community better.