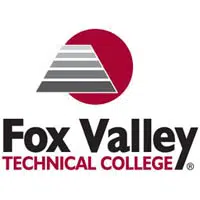 Fox Valley Technical College is holding its annual open house at its Appleton and Oshkosh area locations today.
Spokesman Chris Jossart says it's a chance for prospective students to check out their different programs and upgraded areas. He says they just remodeled their science wing on the Grand Chute campus to meet demand.
The open house runs from 3 p.m. to 7 p.m. today.
Jossart says they'll also highlight their new veterinary technician program that starts in the fall of next year. Fox Valley Tech will be launching health navigator and sales specialist programs, as well.