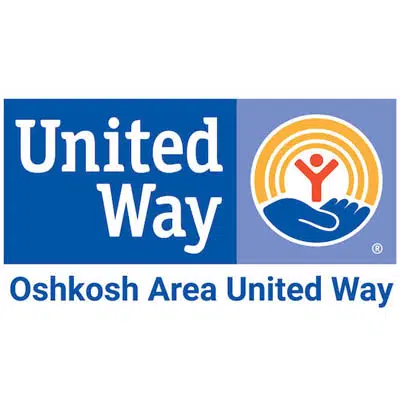 The Oshkosh Area United Way will be in its own building next year.
The agency's offices have been in the Hooper Building in the downtown area for 19 years. The new location will be in the old firehouse on West New York Avenue north of the downtown.
Al Hartman is the chair of the board of directors. He says it'll give them more opportunity to develop their team, and they'll have their own space. He says it's also more centrally located.
Hartman says the owner of the building is a strong United Way supporter and they got a good price on the lease. Blue Door Consulting was using the old firehouse for about 10 years.