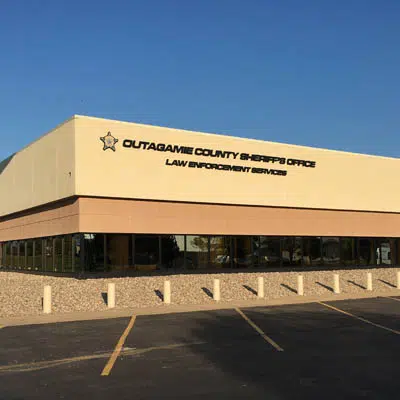 The Outagamie County Sheriff's department is using billboards to find people with warrants.
Sergeant Nathan Borman says a local advertising company offered the space for free. He says they started posting people's pictures and names several weeks ago. He says they've found three people so far. He says they'll focus their efforts on people with more significant warrants as much as possible.
Borman says they're putting five people on the billboards at a time. He says they're along some of the busier roads in the area like I-41, Highway 47, and Northland Avenue.