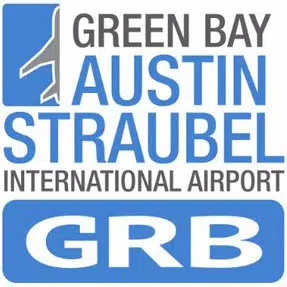 One airport in northeast Wisconsin has a new nursing room for mothers, and another will have one soon.
Austin Straubel International Airport in Ashwaubenon opened its room this week. The one at Appleton International Airport will be ready once the terminal renovations are done later this fall.
Marty Piette is the director of Austin Straubel International Airport. He says it gives mothers a quiet, out-of-the-way place, instead of having to nurse in the open or in a restroom.
Piette says they have a glider rocker and ottoman, along with space to change a baby.