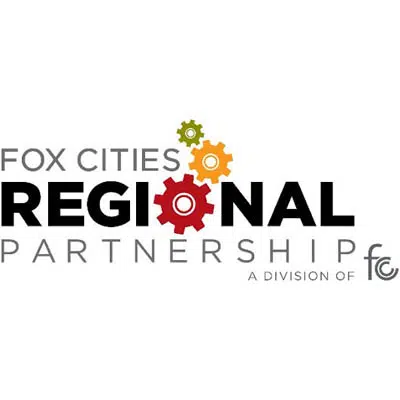 A local economic development official says some Republican Senators from southeast Wisconsin are vowing not to vote for the proposed tax incentives for Kimberly-Clark.
Peter Thillman of the Fox Cities Regional Partnership says that's why the deal won't get done without Democrats. The company says without about $100 million in incentives, the Cold Spring plant in Fox Crossing will close. That would cost about 500 people their jobs.
Thillman says the decision is too important for politics. He hopes holding off on a vote, until after the November election, will make a difference.
He says there are examples where bi-partisan support helped the economy, and Mercury Marine in Fond du Lac is one of them.