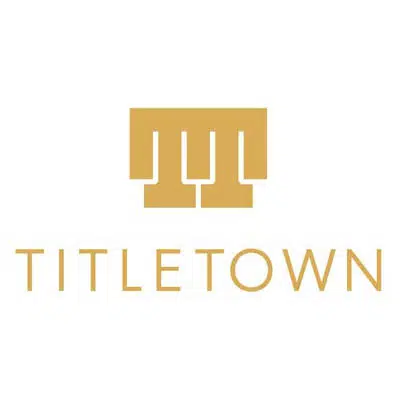 People could be living in the Titletown District across from Lambeau Field in about two years.
The Green Bay Packers are proposing a building with 150 apartments. Another 70 to 90 town homes would be for sale.
It's part of the second phase of the major development project.
Ed Policy is the team's chief operating officer. He says they want people to live and work there, to build off the sense of place that they created with the first phase.
The plans also call for a four-to-five story office tower, where about 400 people could work.