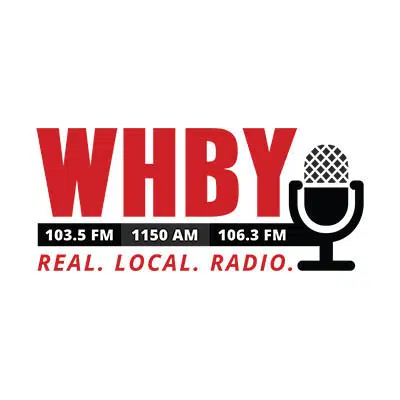 A group will use acrobatics, dance, and theater to tell a classic tale in downtown Oshkosh today and tomorrow.
PUSH Physical Theatre will perform its adaptation of Bram Stoker's "Dracula" at The Grand.
Director Joe Ferlo says it's a story everyone knows but it's presented in a different way. He says the story has been told through mediums like ballet and theater, and now they have acrobatics to go along with the dance and spoke dialogue.
The story is told from Renfield's perspective and he's the only speaking character.
The shows are tonight and tomorrow night at 7:30 p.m. Tickets are available on The Grand's website. They're also expected to be available at the door.