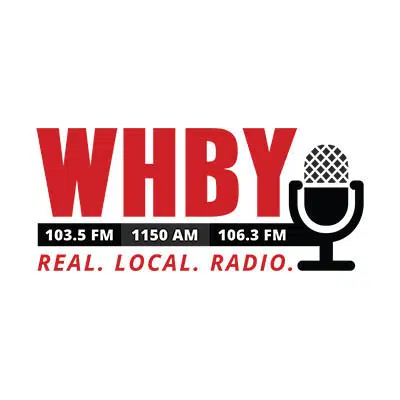 De Pere Police are investigating the assault of a woman in the 800 block of Third Street near St. Norbert College.
Police say the woman was walking around 3:00 a.m. on Friday, September 14 when a an older, dark colored vehicle approached her.
The passenger in the vehicle tried to talk to her and then got out of the vehicle and grabbed her.
Police say she was able to break free and ran to a home to call them.