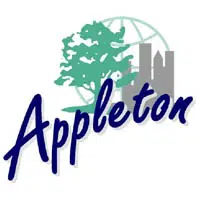 Jones Park is getting a new playground.
The Appleton City Council last night agreed to accept a $100,000 dollar donation for the project from a downtown business.
Alderman Ed Baranowski says Principal Financial Group's offer to pay for equipment and installation shows what they think about Appleton and the community. He says it goes to show that private businesses are investing in the community because they see that it's a great place to be.
Baranowski says he takes his hat off to everyone whose contributed to the success of the city. A marker will be put near the playground to let people know about the donation.