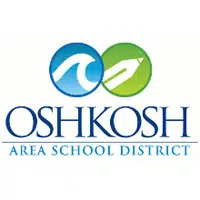 The Oshkosh School District is getting just over $549,000  in the second round of school safety grants from the state.
Executive Director of Administration Andrew Jones says they'll use it in a few different areas. He says it will go toward mental health training, upgrades to buildings and security, and better communication.
Jones says the district also got about $459,000 in the first round of safety grants. He says they focused that money on security. He says all upgrades and training has to be approved by the state.