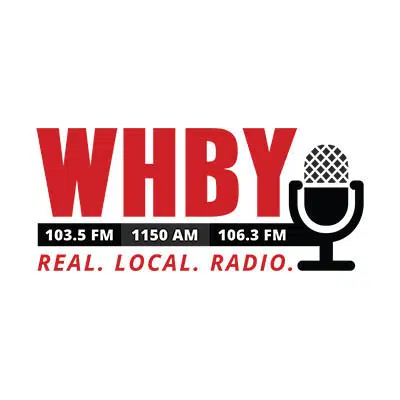 A former UW Oshkosh student filed a federal lawsuit against a former assistant art professor and the Board of Regents on Wednesday.
The student claims the professor, Michael Beitz, forced her into an emotionally abusive and sexual relationship. The suit says the student withdrew from the school in 2014 because of the physical and mental health problems caused by the relationship. It says the student was in courses taught by Beitz from 2011 to 2013.
The lawsuit claims the student filed a formal complaint in 2014 and the school issued a report saying Beitz had violated school policies. It says Beitz was allowed to finish teaching the semester.
Beitz resigned from UW Oshkosh in 2015.