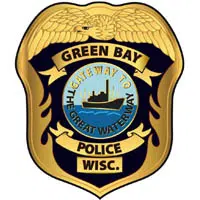 A 36-year-old woman is dead after being hit by a vehicle while walking on Green Bay's east side last night.
Police say alcohol doesn't appear to be a factor in the accident that happened on Manitowoc Road and Brosig Street around 7:30 p.m.
Police say the Green Bay woman died at a local hospital.
The 40-year-old woman driving the vehicle wasn't hurt.
The accident is still under investigation.