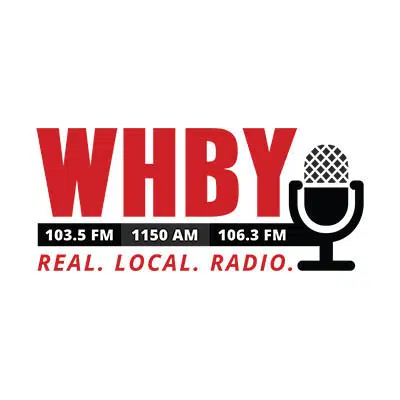 An Appleton hospital is unveiling a newly remodeled behavioral health unit today.
The larger 14,000 square foot unit at Ascension Saint Elizabeth Hospital is an inpatient facility for children between five and 17.
Heather Schimmers is the vice president of patient care. She says they asked patients and their families what kind of environment would give them the best chance to heal and she says they want to feel less institutionalized and more like they're outside. She says they brought the outside inside. She says there's natural light, plants, and scenery to make it more bright and cheery.
The unit officially opens at the end of the month. She says the project represents $5 million of a $7 million investment in behavioral health units at the hospital. She says over $1 million was used for an adult behavioral unit located the floor above the children's unit.