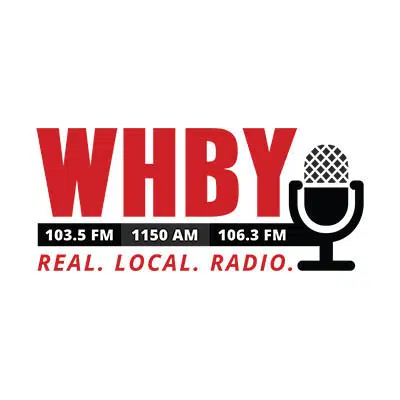 A fundraiser will be held tomorrow in Combined Locks for a boy who was hit by a motorcycle while riding his bike.
Henry Schinke was seriously hurt in the crash in Harrison in August. A woman who was a passenger on the motorcycle was killed. Schinke recently got out of the hospital and went to school for the first time on Monday.
Ann Schuh is organizing the fundraiser. She says there's a corn hole tournament, food and kids activities. She says they have over 140 baskets to raffle and a large selection of bigger silent auction items. She says the money will help the family pay medical bills.
The fundraiser runs tomorrow from 11:00 a.m. until 8:00 p.m. at Memorial Park in Combined Locks off Wallace Street.