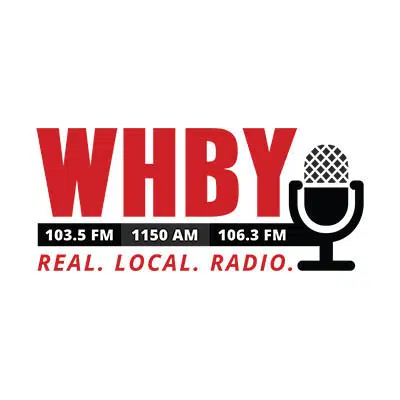 A non-partisan group says property tax values are growing at a faster pace than property taxes statewide.
Rob Henken is the president of the Wisconsin Policy Forum. He says they annually look at those numbers for southeast Wisconsin and this year expanded that to include all counties. He has numbers for Outagamie County. He says it was a little more than two percent. He says that's higher than other counties, and the average across the state.
He says this is good news for property tax payers because school districts and governments aren't increasing their tax levy. Henken says because of levy limits imposed by the state local agencies can't use that growth to support their programs.