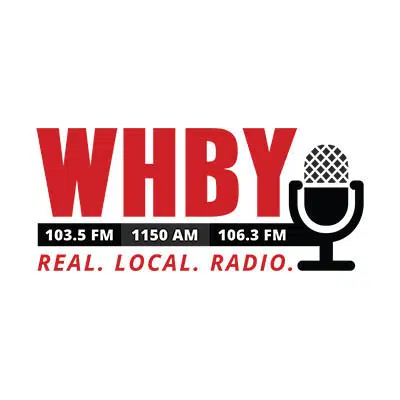 Some hemp experts from Colorado were in Appleton yesterday to answer questions about the crop.
Farmers got together at Memorial Florist and Greenhouse to hear from a team called Front Range Biosciences. Jon Vaught is the CEO. He says the farmers have the experience to be very successful with hemp.
Vaught says they talked about the challenges of growing the crop and how people can make money from it. He says they also learned about concerns farmers have as they try to scale up production of the crop. He says he wants to prevent people from making mistakes when they start growing hemp.
This year the state had its first hemp harvest since the Word War II era.