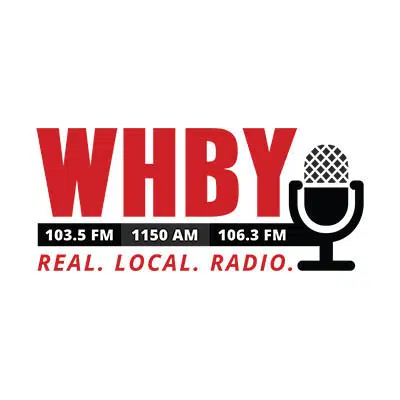 State Senate Majority Leader Scott Fitzgeral says he's optimistic about the Kimberly-Clark tax incentives getting passed.
He says if they approve the $100 million package at next month's special session the company could grow in the state. He says there's some discussion that if everything comes together, Kimberly-Clark could expand in the state. Fitzgerald says the main goal is to keep the Cold Spring plant open.
Three Republicans have publicly opposed the bill. Fitzgerald says he still thinks it can pass.
About 500 people work at the Cold Spring plant in Fox Crossing.