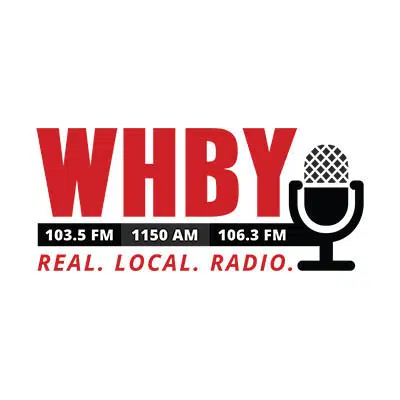 The EAA Aviation Museum in Oshkosh had former and future astronaut at its Space Day over the weekend.
One of the speakers at Saturday's event was Al Worden. He studied the moon during the Apollo 15 mission. Worden says he now spends his time traveling the country and talking to kids about science and technology. He says he wants to highlight the importance of getting a good STEM education.
Another speaker was 17-year-old Alyssa Carsen. She's already training to be an astronaut and working toward an astronautics degree. Carsen says she wants to be the first kid in space and is training to go to Mars in the 2030s.